Your Hearing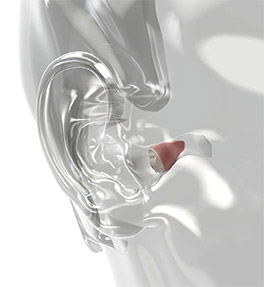 Do you find it difficult to follow a conversation in a crowded room?
Do you frequently ask people to speak up or repeat themselves?
Do you find yourself turning one ear towards the speaker to hear better?
Do you often find it difficult to hear whilst speaking on the phone?
Do you find young childrens voices difficult to hear?
Do you feel that people are mumbling and not speaking clearly?
Do friends and relatives comment on your inability to understand clearly?
Do you have ringing in your ears?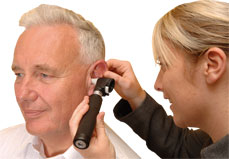 Well, don't suffer needlessly from a hearing loss. Take time to ask yourself these questions. If you answered yes to any of the above, you may have a hearing problem and an examination may be necessary.