Hearing Consultation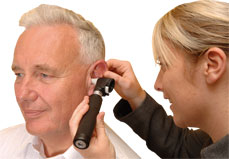 The consultation includes:
An examination of the ear canals and eardrums
The hearing test – which is completed in our newly fitted sound proof booth – involves presenting a series of puretones at various frequencies and varying levels to each ear, plotting a chart called an audiogram. This determines the type and degree of hearing loss.
Speech Discrimination test – measures speech understanding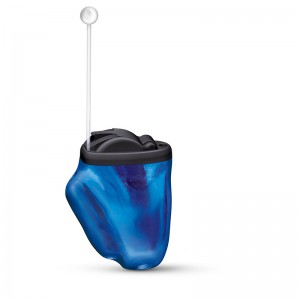 We will then clearly explain the results of the test to you. If a hearing loss is found we will give our recommendations for the best solution to meet your hearing needs.